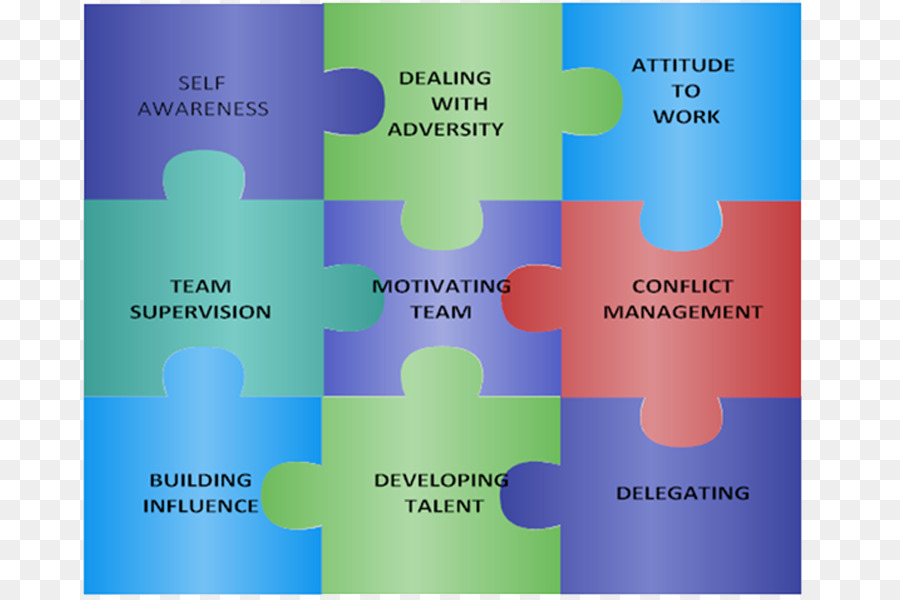 The last two months have been very interesting. We got to encounter three very varied opinions when it comes to Managerial Skills Training.
All three were from First Time Manager sessions we were conducting for various organisations. But the audience profile was rather different in each case. The first was from a group of Managers who had been in the role for a long time but had not received any formal Managerial Skills Training. Another was also a group of Managers who had been Managers since quite some time but had been through some 'world-class' Managerial Skills Training in the past. The third was a group of youngsters who had just entered the role.
Any one would think that the youngsters would be the most inquisitive to attend the corporate training. However we were in for quite a shock! The youngsters felt they knew it all and had learnt whatever they had to about managing people while in the execution role they had been in for the past few months. The older ones on the other hand, were split in their opinion. The one's who had not received formal training were very eager to absorb all that they could. While the other group was guarded and completely resistant to feedback!
So what is covered in a Managerial Skills Training and how can it lead to such varied opinions?
Role – Many Managers have been playing the Managerial role for a long time but are really not aware of what's the difference between their role, that of a leader and that of a Supervisor. The awareness that such sessions create make some of them realise that they land up executing when they should be managing the executioners!
Interpersonal Style – We all behave in a specific manner based on our personality. This behaviour may help or impede our interpersonal relationships. Our Managerial Skills Training sessions are a huge eye opener in this area and give the participants direction into what they need to work on. It also makes them aware of the behavioural styles of others and how they may come across to the people around them. Apart from this, it also equips them with a tried and tested tool on handling conflict effectively.
Motivation – Keeping your team motivated is prime for any Manager. However, Managers sometimes lose track of what they need to do to provide that motivation to different team members. After all, what motivates one may not motivate the other!
Time Management – Ensuring that we get the most out of our day and also help our team members do the same is again very important. Our Managerial Skills Training throws light on aspects of planning and prioritisation that can help Managers improve productivity.
Goal Setting – Imagine having a team where the members are headed in different directions. That's really not going to help you fulfill your team or organisational goals! Therefore defining these goals and defining them smartly for team members to follow is something that we teach during these sessions.
Delegation – This is another aspect that many Managers need help on. We help them understand who they can delegate to and how they can best delegate.
Our Managerial Skills Training sessions are power packed and have created huge amounts of awareness in the Managers that have attended them. But for that, they needed to be open to learning more about themselves. Learning is an endless process and there's always scope to learn no matter what level we are at in an organisation.