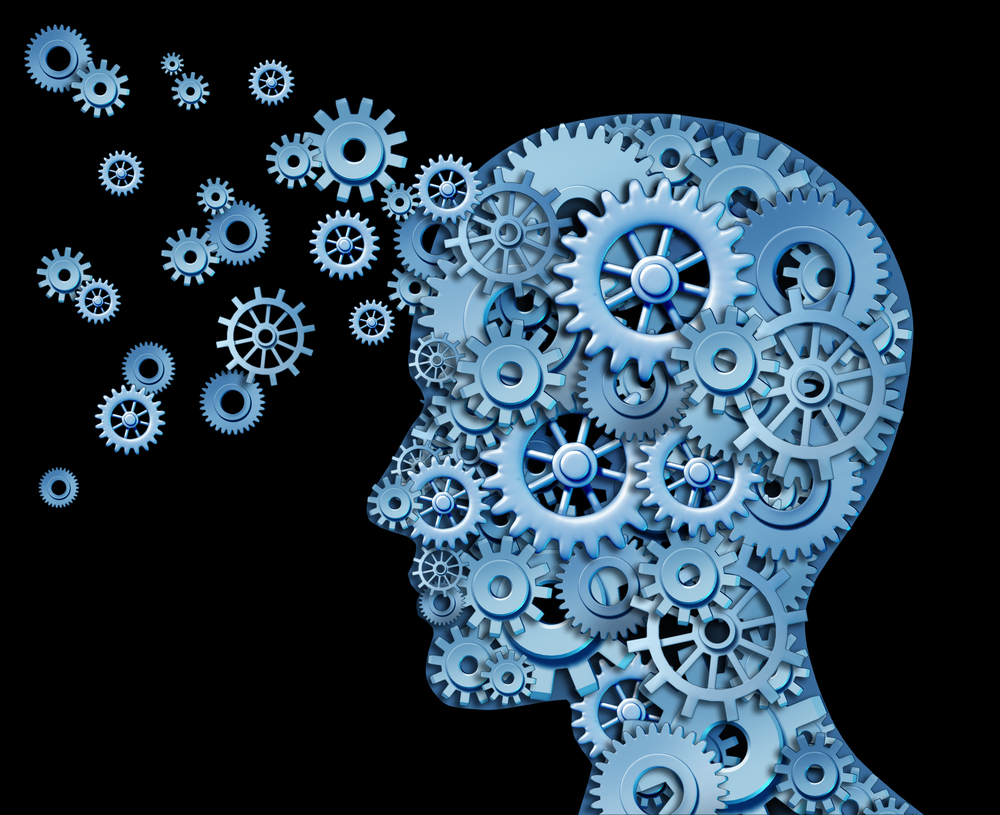 Soft and Behavioural Skills are gaining importance like never before. No wonder you have Soft Skills Training Companies in India mushrooming in every corner!
As the human race moves from the stone age to the industrial revolution, the IT revolution and now the Artificial Intelligence; soft skills is what is really the need of the hour. One of the key reasons is that computers, machines and robots are taking away the hard skill jobs from humans. What remains with us, is managing ourselves and others who manage these machines. It is Soft and Behavioural skills training that equips us with the tools for Managing the Self and Others. It helps in creating desired changes to help us grow.  Whether it be learning Basic Etiquette, Building our Personality or People Leadership, they are applicable everywhere and at all times.
However, most Soft skills training companies in India tend to focus majorly on changing visible behaviors by imparting skills and tools at the conscious level. They are often successful in bringing about between 2 and 5% of the desired change.
Why so low? The reason being that the basic human learning and unlearning process takes place at the unconscious level first and then showcases itself in the form of tangible behaviors at the conscious level. Therefore working on the conscious level and leaving out the unconscious is really like working only on the tip of the iceberg! If you want to see big and everlasting change, the unconscious is where you need to work on.
Let me explain it to you to make it clearer.
Neural Pathways in the Brain
Right from childhood, we form visible and invisible patterns and pathways in our brains which we call conditioning or simply wiring.
Most of these patterns are locked in our unconscious mind and hence  we are not aware about them.
Large amounts of information are continuosly being fed into our senses through our surroundings. Using processes like distortion, deletion and generalisation; our senses filter this data. They send a small fraction of this to our conscious minds, which we get aware about. The remaining information seeps into our unconscious mind. It is this data that subtly drives our behavior and hence becomes more difficult to get aware about and change.
Our brain neurons which are responsible for our thinking, behavior and functioning form these neural pathways through which recurring thoughts flow. It is because of these repetitive thoughts that we behave now the same way we did to a situation in the past, in-spite of the new situation demanding a different set of behaviour.
In as much as its great to remember not to touch fire as it's burnt you in the past, it might be useful to behave positively every time you have a conflicting situation at work. Your typical attacking pattern of the past may be something that you wish you could change!
So while repetitive thoughts on the neural pathways are healthy for daily basic living and survival, following them excessively can make us loose contact with reality. The more we keep following the pathways, the stronger they get. This makes us more and more unconscious and as age progresses, we end up being just a sum of our patterns.
So technically we are robots who are progammed right from childhood. These program gets stronger and stronger and get tougher to change.
The good news is that these programs can be changed.
Changing our Wiring
At The Yellow Spot, our focus is inside-out instead of he typical outside-in which most Soft Skills Training Companies in India follow. Right from our basic programs to our leadership development workshops, we like to work on the unconscious first. We help in making the unconscious conscious, and hence ready for change.
The initial level is thus always about creating awareness about the self using various processes. It throws up various unconscious patterns which we were unaware about.
The next step is a non judgmental acceptance of what has been thrown up. This is a major step towards creating a lasting change. Acceptance of  the good, bad and the ugly with love becomes the keystone of any long term change. After all, you're never going to put in effort in changing what you don't agree with! It's this stage that creates committment towards the change.
Once acceptance happens, tremendous energy blocks get released. The old conditioning which we were earlier fuelling by our fight or flight responses now gets no further energy. This releases these blocks and we get more and more free to be able to make the desired changes to ourselves.
That's when new positive behaviours and skills get learnt and then actioned. It is then that we can really grow.
The entire approach of The Yellow Spot programs is to take individuals, groups and organizations through these processes. We want to be instrumental in helping people create awareness, acceptance and action in their lives. Being supportive in this journey from sleep to awakening and helping you percolate it into your daily life is what we strive for.