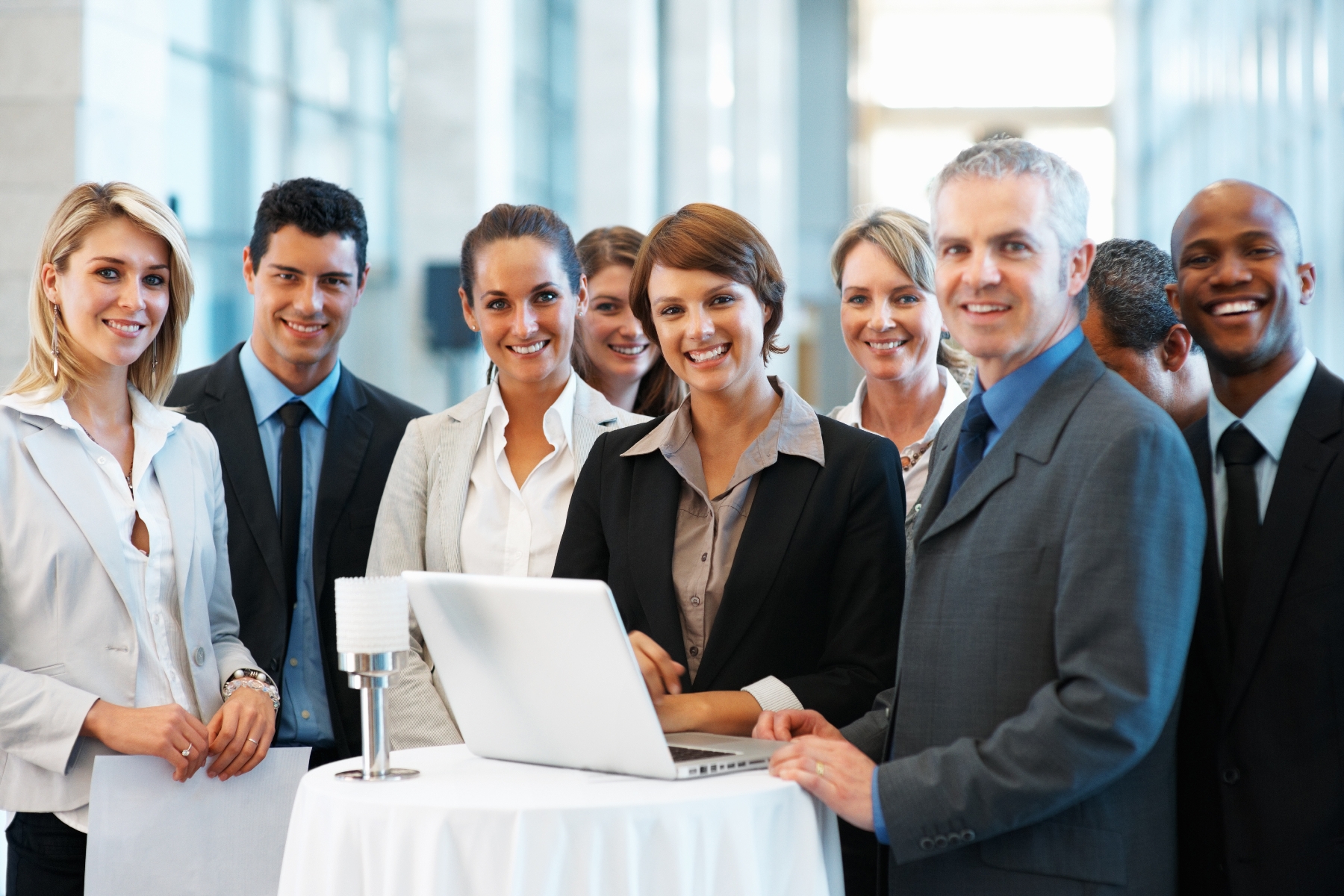 Organisational Development (OD) is something that most organisations are looking forward to these days. In this rapidly changing environment that organisations have to sustain and survive in, Organisational Development is now gaining a lot of importance. In today's article we will mainly concentrate on what Organisational Development  is and two major aspects of it, Culture and Change.
What is Organisational Development?
Organisational Development is a collaborative effort that is initiated by the top management to create an organisation wide change. It helps the organisation in improving their vision, clarifying their goals, creating a good culture to work in and stimulates a learning environment that empowers its people and encourages them to work together to achieve their organisational objectives.
The culture of an organisation tells about how an organisation 'does things'. If an organisation does not have a culture that fosters change and development, it is very difficult for that organisation to grow.
Wellman has illustrated this in a very interesting manner through the following experiment:
1. He first put five apes in a cage and then dangled a banana from the ceiling of that cage and placed a ladder under it. Whenever an ape attempted to climb the ladder to reach the banana, he sprayed all of them with cold water. After a few times, the apes associated climbing the ladder with being sprayed with cold water. He then turned off the water.
2. After that, he replaced one of the original apes with a new one. This new ape undoubtedly tried to get to the banana, but got attacked by the others for doing so. He did not have any idea why this was happening, but soon learnt that he must not climb the ladder for some reason.
3. Next he replaced yet another ape. Again, when this ape approached the ladder to get to the banana, all the apes attacked him. The previous new ape had no idea why climbing the ladder was an offence, but he participated in punishing the new entrant as enthusiastically as he was punished. Soon the new ape also learned not to climb the ladder.
4. In this way, Wellman continued until all the original apes were replaced by new ones. This gave him a cage with five new apes; none of which knew why they must not climb the ladder, who would dare not try this feat themselves and would also attack anyone else that tried. All of this simply because of "that's the way it has always been around here". Strange, isn't it? But that is how it is.
You can easily relate this experiment with the issues that organisations' face with their people on a regular basis. It is the 'people' of the organisation that create the culture and culture of the organisation creates its values and beliefs. Hence to build a cohesive culture, the human resource of the organisation has to be worked upon.
Organisational Development thus focuses on the human side of the organisation. It ensures the collaborative participation of each and every member in changing systems and achieving the overarching goals by facilitating developmental activities that are task-oriented.
The basic objectives of Organisational Development are to:
Improve organisational performance
Encourage organisational learning
Create a better working environment
Improve interpersonal relations
Enhance motivation in employees
Lessen resistance to change and increase agility
Adapting to change is very important, as frankly change is the only thing that is constant!However, although it is so important, not everyone can change and even if they do, most can't manage the change easily. So whilst there have been many companies that failed because they could not change, there have also been a large number that changed but were unable to manage it well. Yet there are examples of those that changed when required and managed the change well and have been very successful.
With change, however, comes resistance. And that is exactly what has to be managed well in order to be successful.
Change management ensures the smooth implementation of changes and achievement of objectives. It forms a major part of Organisational Development. Yet there there is lot more to Organisational Development and what i have told you today is just a drop in the ocean! I promise i will definitely share more on Organisational Development with you in my upcoming articles.
Till then, if you are looking forward to any such initiatives at your organisation, you can definitely get in touch with us. We would love to collaborate with you for the same. Organisational Development Consulting Companies like ours help organisations by helping them in visioning, goal setting, creating the right culture, carrying out the change process and managing it successfully by conducting various Organisational Development interventions and helping organisations to set up an action plan to get to the next level.
To learn more, visit us at https://www.theyellowspot.com/