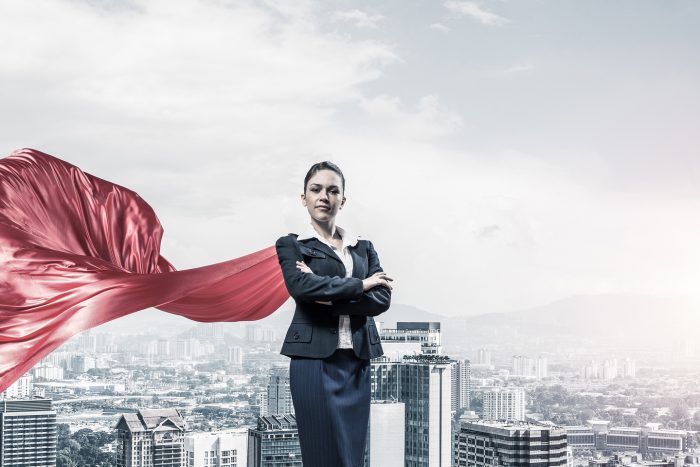 It's been quite an exciting quarter for us. And we are expecting our next quarter to be even more exciting! Recently, we have been receiving a lot of managerial skills training requirements. And we have been working on it left, right and center!
My colleague, who is into content development, makes different kind of workshop designs for different clients. I always wonder how she manages to design one single training program, differently for different clients. Well, that's her talent. Customizing the design according to the client's requirement. So every managerial skills training that she designs looks different! Some designs focused on some skills and others on other skills.
When we talk about managerial skills training, there are particular some skills that get covered under it. Skills like interpersonal skills, communication skills, organizing, planning, motivation, delegation, strategic thinking, coaching / mentoring, leadership, team management, time management, result-orientation, problem solving and decision making, creativity, etc. For a manager to be a perfect manager, he/she must master all of these.
Mastering all of these can be a huge challenge and knowing where to start from can be quite a task! That's where I come in😊 I am here to help. As the topic of my article suggests, I am going to share with you the top three managerial skills that every manager must have in order to be a good manager.
So here's my top three, the one's that I feel every managerial skills training must have:
Communication Skills
Obviously, having good Communication skills is the most important skill for any manager to have. If your communication skills are in place, the rest of the skills can be managed.
A manager is one who manages his people. He is therefore the one who has to communicate and get work done from his people. So if he is unable to communicate his opinions, expectations and needs well; he is definitely going to be in for trouble!
Communication skills also include listening as a major part. You should also be a good listener to be a good manager. You don't want to be a manager who only likes telling people what is to be done. You also want to know what others want to say or what their problems are. Communicating well is what will make you a true people's manager.
Motivation
A manager must be a leader who can take his team forward. How? With enthusiasm. He must be motivated himself and must know the ways of sparking off the same kind of energy in his team. It is he who is instrumental in designing team goals that are challenging yet motivating for his team and is responsible in helping the team reach them. Its important that he also helps his team members align their individual goals to that of the team so that they are engaged at all points of time and ready to put in the extra effort that they need to get there.
Problem Solving and Decision Making
A manager can't just listen to the problems his team is facing. A good manager needs to be capable of being able to solve these problems and show the team the right way. He should also be able to take quick and accurate decisions for the team. What is the use of a manager if he can't help you when you are stuck, right?
So yes, these are my top three managerial skills that every manager should master. What do you think? What are yours?