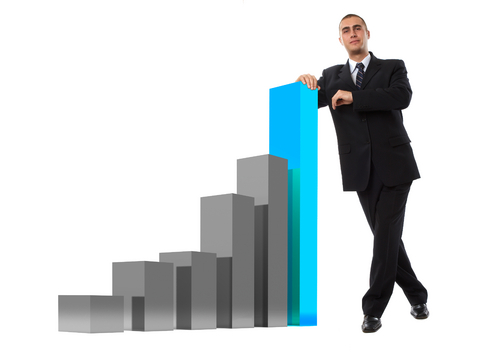 Managers form probably the most important layer of any organisation. They maintain the balance between the junior level and the senior management, ensuring smooth operations within the organisation. This makes managerial skills trainings extremely important, and also the current trend.
An organisation needs managers who can successfully manage their teams and the other stakeholders for smooth functioning of the business. It is a crucial role which needs expertise in various skills and areas.
There are many skills that an individual requires to be a successful manager. Discussing them all will be a difficult task. Hence, we are going to list down the ones that we think top the list:
Effective communication
Communication is something that can ensure your effectiveness as manager. For being a successful manager, you should be able to communicate very well with your subordinates and seniors. Ineffective communication skills can create challenges for you and getting the work done would be very difficult and hampered by misunderstandings, resulting in conflict.
Simultaneously, it is also important for you to be open for a two-way communication to be a good manager. It should not always be you saying and others listening. In fact, it should be the other way most of the times.
Strategic thinking
Even though being a manager means managing tasks, for being a successful manager your focus should be on the big picture. Afterall, it is you who aligns the organisational goals with individual and team goals to ensure the best output.
Thinking strategically and forward planning is required. It will give your team a direction and make them goal-oriented.
Coaching
This is something I personally think is crucial for a manager. Being a manager is more than just managing tasks, getting work done and taking decisions. The biggest role of a manager is supporting the team members and helping them grow.
You have got your hands dirty while in an executioner's role. And now its time to pass on your knowledge and skills to help those that are working for you. And you the best part about it? Developing your subordinates to take on more challenging roles and helping them grow will also help you grow in the process.
According to me, these three are the most important skills that any manager who wishes top to be successful should possess or develop. Yes, apart from communication, the other two are not the regular must have skills. But trust me, looking at the rapidly changing environment that our businesses need to sustain in, these really are the most needed ones.
Managerial skills training programs have started focusing on these skills now. They understand that a managerial skills training can no more just be about how to manage teams, time, etc. It is far more important than that. A manager's role has now become more strategic and the managerial skills training also needs to become more strategic.