Managerial Skills Training
19 Mar 2019, Wed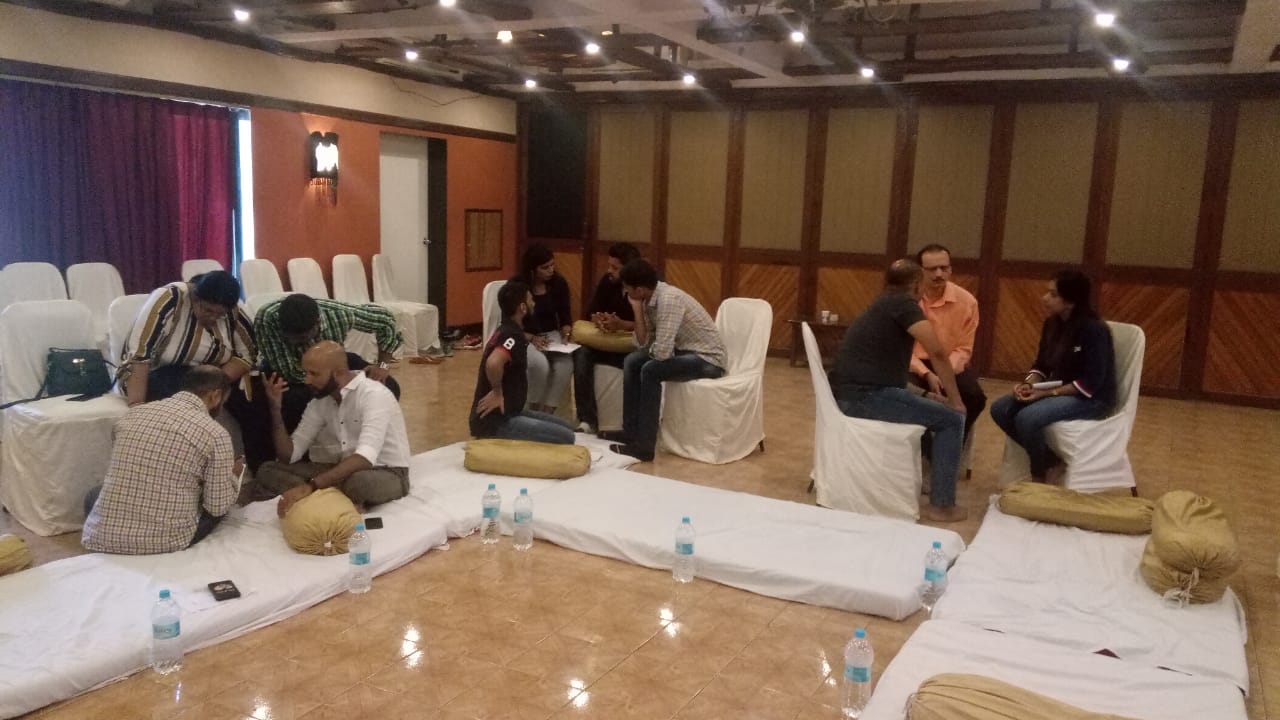 We just got back yesterday from delivering a 2-day Managerial Skills session for the Leadership Team of a branding company. It was a rather 'different' session, one that we and the participants learned from and enjoyed thoroughly.
The way the team opened up was amazing. It takes a lot of courage to open up in front of people who you are complaining against. Also, to accept that you need to take the ownership of a situation instead of blaming others for it. And the team did it beautifully. Hats off to them!
By the end of the two days, we actually had a well bonded team. They were now having difficult conversations with each other and looking at ways to collaborate to solve their issues. They are now eager to come together to achieve the difficult target that had been given to them for the next year. A team that's raring to go and give it all that they have.