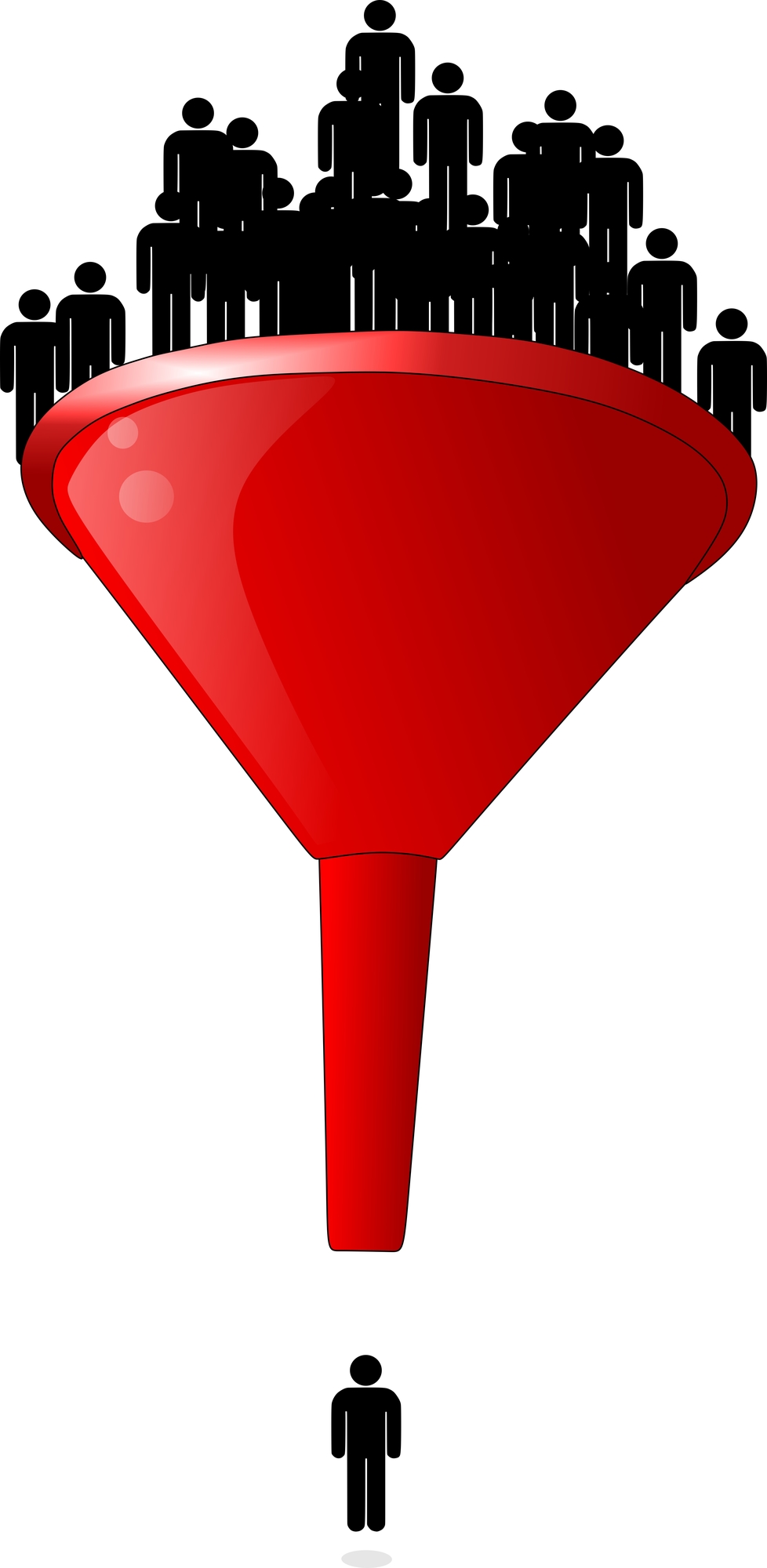 It's that time of the year again when everyone is busy with their preparations for the most awaited Performance Appraisals! Training calendars have also started getting prepared and Training Managers have started looking around for corporate training companies that can help them fulfil their training mandates.
Interestingly, when you actually start scouting around, you realise the number of corporate training companies that exist. And that's when you feel the need for some sort of filter to help you. Yup, the kind of filter that we use on all our online sites and apps. Something to help you narrow down the search based on some criteria. And guess what. Today's your lucky day! I'm going to help you define that criteria so that you can find a successful corporate training company to fulfil your training needs.
So let's get to it…
Criteria No#1: Offerings – This one's really a no brainer! Select a corporate training company that can offer you what you are looking for like team building training. Doesn't make sense going to a technical training company and asking them for communication skills training eh? So first and foremost, check the list of offerings and see that it matches with what you want.  You may not be able to see if they can deliver the fine intricacies of your requirement, but you can at least get a broad perspective
Criteria No #2: Experience – Try to gauge the amount of experience the company has. Take a look at the kind of work they have done, the kind of trainers and consultants they have as well as the kind of clients they have serviced. ln case their website has a 'success stories' kind of section, do check that out too. It will give you some perspective on what they can do for you
Criteria No #3: Years of Existence – Look for corporate training companies that have been around since some time. Why? Because somehow this is a sector where there's a lot of churn. Companies open and close everyday and its typically the successful ones that have the resilience to take it all in their stride. Am not saying that new companies are bad, its just that they may not be 'that' tried and tested, if you know what I mean!
Criteria No#4: The Feel – Okay now I'm going the intangible way. Well what do you expect from me? I'm a behavioural trainer who works largely with emotions! Every website has a certain feel to it and keeping that in mind while making a choice is important. It's like when you interview someone for a position in your organisation. Don't you get a certain kind of 'feel' from the person? The gut feel as we commonly call it? Well that's extremely important in making a decision. After all, decisions made using both sides of your brain, the logical and emotional or intuitive as we call it sometimes, are always better.
So that's my list for today. I can come up with some more criteria that will help you select a top corporate training company, however that might land up confusing you. And we don't want too many cooks to spoil the broth do we!