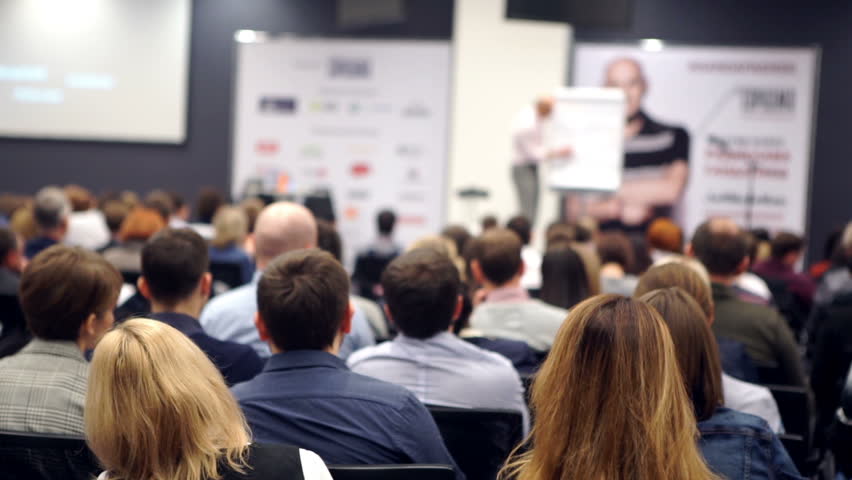 Being one of the best Corporate Training Companies in Mumbai, the most common question our business development team is asked is, "What does your training company specialize in?" I couldn't agree less with all our Clients! There are dozen's of Corporate Training Companies in India which provide the entire gamut of soft skills training and choosing one from so many can be a really tough task. Understanding which domain each company specialises in, what the consultant's core strength is and whether that core strength is something that the client organisation requires is absolutely essential. Training companies really need to answer the question that pops up in every client's mind, 'Does this company specialize in what I am looking for?.'
In today's article, I shall answer this very question by telling you a bit about what 'The Yellow Spot' offers and what we specialize in. So let's get going..
'The Yellow Spot' offerings are categorically divided into four clusters as seen in the figure below:
Now, each of these clusters is an umbrella under which we have a host of related workshops.
So let's have a look at each of the four clusters in a little morer detail.
Cluster 1: Personal Effectiveness
Personal development is the first and the most important step to success and in fact determines an individual's success in all other domains
Hence for personal development we have an entirely different cluster, our Personal Effectiveness Cluster
This cluster consists of workshops that are helpful for an individual's personal efficacy and helps the individual become strong on all fronts so that he can be more effective while working in teams and as a part of the organisation on the whole
Some of the workshops that come under this particular cluster are Personality Development, Communication Skills, Stress Management, Time Management, etc.
Cluster 2: Team Effectiveness
When people have to work together, it is important for them to come together as a team and work effectively
Once one has developed himself or herself on the personal effectiveness front, the next step is to be a team player and contribute effectively to the team
The Team Effectiveness cluster consists of workshops that help in building effective and efficient teams
Some of the workshops that come under this umbrella are Interpersonal Communication Skills, Team Building and Team Bonding, Conflict Management, etc.
Cluster 3: Competency Based Effectiveness
For an individual to grow and climb up the career ladder, it is very important to be competent and proficient
Our Competency Based Effectiveness cluster consists of workshops that help in developing various  competencies
Some of the workshops that come under this cluster are  Lateral Thinking, Creativity and Innovation, Problem Solving and Decision Making, Sales Effectiveness, Interviewing Skills, etc.
Cluster 4: Organisational Effectiveness
Organisational Effectiveness is about how effectively the organisation is achieving its goals
For achieving these goals the organisation needs to keep developing itself and adapting to the rapidly changing  environment
Hence our Organisation Effectiveness cluster helps organisations bring in the required development and change through various Organisational Development interventions, Assessment Centres/Development Centres, Coaching, etc.
As you can see, these four clusters cover just about anything that an individual, team or organisation requires or can require! If you would like to know more about the workshops that come under each of these clusters you can visit the various pages under our 'service offerings tab' on our website. Here's a link to get you started http://www.theyellowspot.info/soft-behavioural-skills.php
So when it comes to corporate training companies in Mumbai, we are pretty much a 'One-Stop-Shop'. You name it and we have it! So whether you are looking at personal development for individuals, team development or something to help your organisation move forward, we have it all.
Now coming to what 'The Yellow Spot' specialises in amongst these four clusters, its currently the first two clusters i.e. Personal effectiveness and the Team effectiveness. We have a buffet of offerings in personal and team effectiveness which are really effective and can help individuals and their teams develop and to go to the next level.
Now does that mean we lack experience in the competency based effectiveness and organisational effectiveness clusters? No, it doesn't! Its just that we get more opportunities in the first two clusters as there is a larger audience for them. Competency Based and Organisational effectiveness workshops are typically more in demand for people who are higher up in the corporate rungs. So do we have the ability to deliver good workshops and interventions in the Competency and Organisational Effectiveness clusters? Yes, we most definitely do and we have some very experienced consultants with us who can successfully do them.
So if you are searching for Corporate Training Companies in Mumbai or in fact anywhere else in India also (I forgot to mention another one of our specialities, our PAN India Presence!), you can visit  our website at https://www.theyellowspot.com/ to help us understand how we can help you.