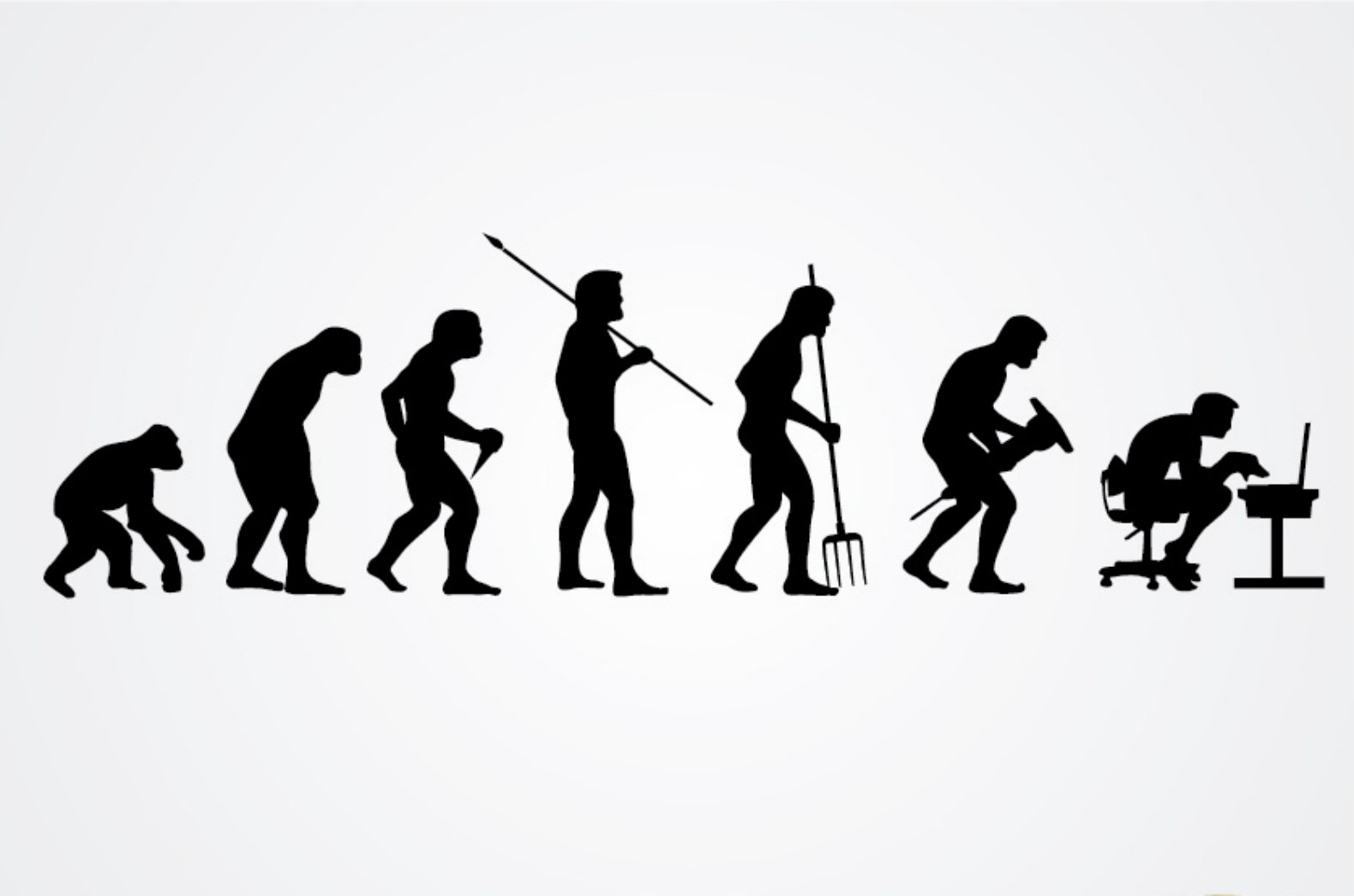 Corporate Training programs have come a long away. In fact, it was just yesterday that I was reminded of it!
We had visited a prospective client and had asked for a quick look into the content that they had created for their induction sessions to know how much work it needed. I must say, I was really impressed! The PPT was created in such a beautiful way with plenty of statistics and images which really caught my eye. When we asked the client on how they were currently delivering the session, they said it was experiential. Even 'typical' topics which are usually explained by the trainer were being done here experientially. I was so happy to see this change in the way corporate training programs were being designed and delivered in organisations. We had done some similar work for another client a few years back where we had to modify their corporate induction training program. I clearly remember how their PPT looked and how they wanted us to remove the experiential parts of the delivery that we had added!
Changes in Corporate Training Programs
Some of the changes that we have seen being a part of this industry since the past 10 years are:
Experiential Methodology – Yes, the traditional 'download' methodology is being slowly and steadily dropped. More and more organisations are looking at corporate training programs that are interactive and use an experiential methodology. Organisations want participants to be taken through an experience, reflect on it, create a hypothesis, test it at the workplace and then modify it accordingly to form a theory that they can use thereafter. Why is this methodology so effective? Because it resembles something that we experience every moment, life. You experience something, think about, draw your conclusions, try out what you've learned and adapt it till you can make it a rule for yourself. Sounds familiar doesn't it!
Technology – Organisations are also switching to blended learning methodologies rather than just classroom training sessions. They are using computer based learning, mobile based learning and other modes like webinars and podcasts. These help reach a larger audience and also give flexibility to the participant to complete the session at his/her pace. Many E-Learning programs are also visually very appealing and make learning a lot more enjoyable. I still remember the first E-Learning module I had seen, that a colleague and his team had created. It was a game based simulation, based on the 'Game of Life.' Just going through the game with all its options was such a thrilling experience for me!
Linkages to the Organisational Strategy – Traditional corporate training programs in the past were normally standalone sessions. They had little to do with what the business required and where it was headed. Of late, we have seen many training programs get inputs from the top management which helps them get their employees future ready and in turn helps the organisation complete its vision.
Measuring the Return on Investment – ROI is a word that is being commonly used nowadays. In fact, the number of prospective clients that actually ask us how we are going to measure the effectiveness of the sessions we have conducted has gone up tremendously. Gone are the days when organisations just spent on training to save tax! They now want to know how they can measure the outcomes of the training program and calculate the return that they get on their investment. Which takes me to my next point…
Change in the mindset – Training is no longer considered an expenditure. Corporate training programs and Soft skills training are now considered as investments that help organisations go to the next level. In many cases, they help improving employee loyalty. They present a way to show the employees that the organisation genuinely cares about them and are ready to spend on their growth. In fact, not just for employees, it's also for the society at large. Many organisations are now using corporate training programs as a way of fulfilling their corporate social responsibility. For example, we had created content for a client sometime back that was training the youth in the neighbouring villages and making them employable by teaching them skills like Communication Skills, Presentation Skills, etc.
So these are some of the changes that we have observed in corporate training programs. I'm sure you must have observed other things too. Why not tell us about your experiences. We would love to hear about them.