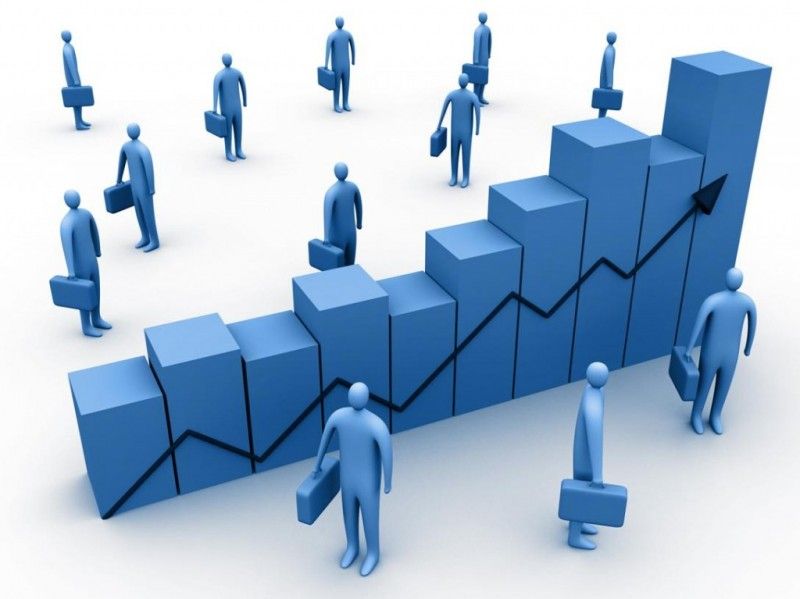 Honestly speaking, a Learning Organisation as a concept is very complex. However, if I were to put it simply, a learning organisation is one which continuously transforms itself through learning. So it is one where people in the organisation look forward to increasing their capability to gain better outcomes in order to achieve what they truly desire. It is therefore the process of overall development of the people, culture, processes and technology of an organisation and also it's ability to deal with the external environment.
For an organisation to be a learning organisation, it has to work as a team on a whole. It has to be one solid unit. Why as a team, because when you truly work as a team, you learn a lot from each other and develop at a much faster rate.
We all know the three pillars of a team right? Openness, inclusiveness and control. Since a learning organisation is made up of one big team, these pillars are also essential to a learning organisation.
A learning organization has to have an open environment where people are open with and to each other, open to suggestions, open to discussions and most importantly open to learning. It has to look at inclusiveness, which is about people feeling included, the feeling of belongingness. Lastly, it also needs to consider the control factor, which talks about trusting people to do what they have to without too much control, yet keeping enough to maintain the required order. It therefore believes in letting people work on their own by giving them the power to make decisions as and when required.
Typically which kind of organisations is this seen in more? Flat organisations where each person is responsible, teams are very well connected and everyone knows what's happening, not just internally but also externally i.e. technologically, politically, socially, with competitors, etc. That is when an organisation truly learns and eventually develops itself.
Well, if you ask me, the best example of a learning organisation for me is 'The Yellow Spot' itself. At The Yellow Spot, we truly believe in practising what we preach. So when we go around telling our clients to build a learning organisation, we ensure ours is one too! So we have a flat structure with an open culture where employees are more like partners. We don't believe in hierarchies and work as a team; deal with & solve problems, discuss, suggest and learn together. All these are of prime importance to us and are the main reason for making us reach where we have. So every new programme we deliver, we learn something new from it and ensure we use the learning to take future programmes to the next level. Apart from this, we also spend time in reading, reflecting, experimenting, attending other sessions, etc. to ensure that we are updated and well versed to deal with the current needs of  our client organisations and their people. That is how we are a learning organisation ourselves.
Now coming back, why do learning organisations play such an important role? Primarily because they focus on both individual and organisational development, which are highly interrelated and cannot be treated separately. They focus on the total quality of the organisation by developing the individuals, teams, leaders and the company on the whole; to be able to sustain themselves in the ever changing environment and move ahead to create a difference.
They foster an environment of team learning which helps in thinking together to manage the complexities to take the business to the next level. They offer an open culture and emphasize on a readiness to unlearn things in order to learn new things and develop oneself. The people oriented approach they follow always pays off, as the human resource is the only resource that actually appreciates with time!
Learning in an organisation is a continuous process and when implemented appropriately, it positively reflects across levels and helps in managing change, creating a competitive advantage and developing and engaging all the stakeholders taking into consideration their collective aspirations. It thus brings in the feeling of togetherness in the organisation and builds a cohesive team which helps take it through to the next level.
Having realised the importance of a learning organisation, organisations today are investing heavily on their developmental activities. They are empowering their employees and giving them opportunities to develop and go to the next level. This in turn is increasing employee motivation, engagement and the feeling of ownership and loyalty that they have towards their company.
As one of the top corporate training companies in India, we help organisations step into such a learning environment and help them grow. Our developmental programs help organisations adapt to change and deal with challenges in the rapidly changing environment. We help them become self sufficient and capable of sustaining growth. Learning is an on-going process for transformation and learning encourages innovation, which further encourages sustainability in this highly competitive world. Hence learning and developing with time is important and essential.
So when are you planning to become a learning organisation? If you need help in your learning journey, you can always let us know. Visit our website https://www.theyellowspot.com/ and let us know how we can assist you.