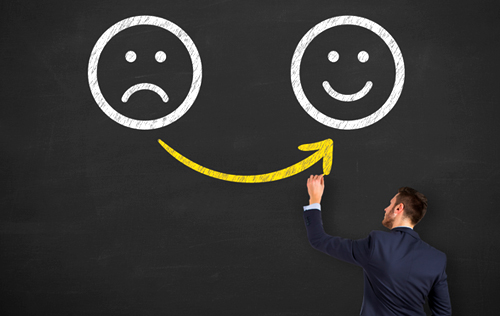 Customer satisfaction is what the ultimate outcome of a business should be. That is why, we are going to talk about how customer service training makes a difference to the service we provide to our customers.
Whatever industry you belong to, unless you see a smile on your customers face because of you, your job is not done. You can only succeed in your business if your customers are happy with you. As all that counts in the end is, did your product/service make a difference to its users. Customers are why you are doing a business in the first place. So, they are what should be your very first focus while doing anything. The biggest mistake you can do is, discount them.
If you run a business, do check on your customer service team. See if they are well equipped to give the best service to your customers. They represent your brand name and contribute to organisational development and. There is no option than to make them best at their game.
If want your customer service team to be best, check for following things;
Are they empathetic?
Ensure your team is empathetic towards your customers. They understand their customer's problems and want to solve them truly. What make customer feel good first is that you understand them.
Do they know who their customer is?
The people who cater to your customers should know who their customer is. They should understand what the different types of customers are and what they really want.
Do they respect their internal customer as much as their external customers?
Does your team understand that their colleagues, seniors and subordinates are their customers too? How well do they treat them? Make sure you look at that.
Their etiquette and interpersonal communication
Customer service professionals are expected to be best at their etiquette. They should know how to behave and how to talk. The right meeting, greeting, telephone etiquette