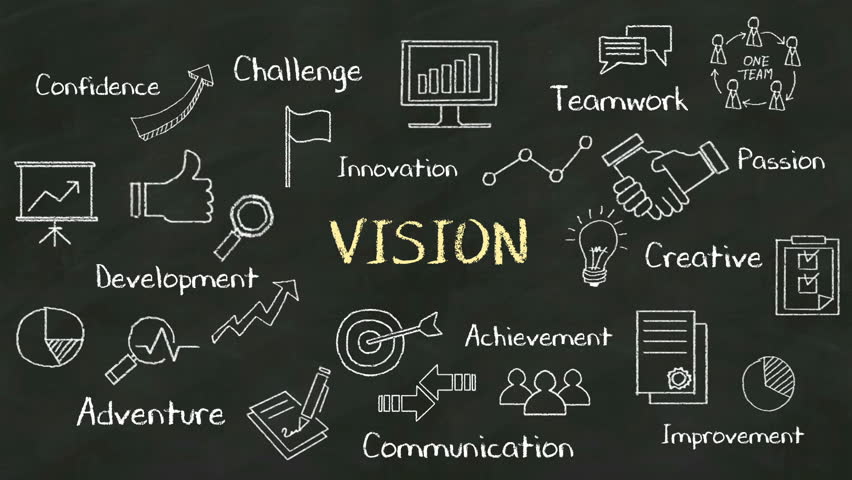 Hi! As promised I'm back with another article on Organisational Development. If you remember, in my previous article we discussed about what Organisational Development is and some of it's important aspects. We are going to go a step further in this article.
Organisational Development is broad in context. In fact its like a huge umbrella that encompasses a lot of things under it. Hence today I will be sharing one aspect with you – my thoughts on Organisational Development (OD) interventions.
Organisational Development interventions are basically aimed at helping organisations come up with and implement actions to improve their effectiveness. The selection of the appropriate intervention depends upon the requirements of the organisation and what is best suited for it. There are various factors that affect the successful implementation of these interventions, like willingness & potential of the people in the organisation, cultural, structural and strategic concerns of the organisation and also the potential of the facilitator.
Now, let's talk about the Organisational Development interventions specifically one by one. Let's start with:
Assessment Centres
We all know that it is very important to develop leaders for the future to sustain in this rapidly changing environment. Managing the existing talent pool within the organisation to ensure that it has a good talent pipeline that will help the organisation sustain in this VUCA world is therefore essential.
Assessment centres help in identifying the right talent in the organisation for this purpose and help build a development plan for developing this talent. Candidates are passed through a battery of tests that help assess them on various desirable competencies previously identified. Individual Development Plans are then created based on the findings and Candidates are put under appropriate training.
Assessment centres help in various aspects of Performance management, leadership development, succession planning, etc. They help  candidates be more effective and efficient in their current position and also help them in understanding what exactly they need to focus on in order to move to the next level.
They are beneficial for both, the candidates as well as the assessors. Candidates naturally benefit from the feedback that they receive from the assessors, while the assessors get the benefit of improving their observation skills.
Through assessment centres or development centres, future leaders are developed which go on to further develop the organisation.
360 Degree Feedback
360 degree feedback is a tool for evaluating performance and hence a tool for personal and organisational assessment and development.
The candidate is reviewed by all the stakeholders that he/she interacts with on a regular basis. This typically includes the employee's immediate superior/s, peers, direct reportees, clients, etc. who give him/her feedback. The employee is also asked to rate himself on certain specified parameters through a  self assessment.
This exercise tells the employee exactly where he currently stands and helps in planning his future actions accordingly.
360 Degree feedback is a very helpful tool as it gives an overall perspective to the employee and helps him chart out his development areas keeping into account the bird's eye view that he has now obtained.
Performance Coaching
Performance coaching is wherein a coach facilitates the development of an individual/s within the organization in order to achieve his/her goals.
Multiple interactions take place between the coach and the individual which give new insights and may help the individual look at and work on developmental areas that they were either unable to perceive or were finding difficult to work on. The relationship that develops between the coach and coachee fosters growth and allows the individual to grow at his own pace.
Performance coaching can boost individual, team and organizational performance. It helps in bringing out the optimum potential of people.
With the help of performance coaching, an individual can become capable enough of going to the next level in his/her organization. Performance coaching also helps in managing change effectively.
Change Management
We have already discussed about change management in my previous Organisational development article briefly.
Managing change within the organisation is very important to emerge successfully as a business. Hence taking appropriate actions for the same is equally important. Change Management is an intervention which helps with the smooth implementation of changes and brings out the best outcomes of these changes to help take the organisation to the next level.
There are several other interventions that are used in Organizational Development (OD). These are again just a few of them discussed in brief. There is a lot more to it and I would definitely like to share them with all of you in my upcoming articles. Hope you are looking forward to them as much as I am!
Till then, to know more about Organizational Development or OD interventions like Assessment centres, Performance Coaching, 360 Degree Feedback, Change Management, etc. you can get in touch with us. Visit us at https://www.theyellowspot.com/ See you soon!