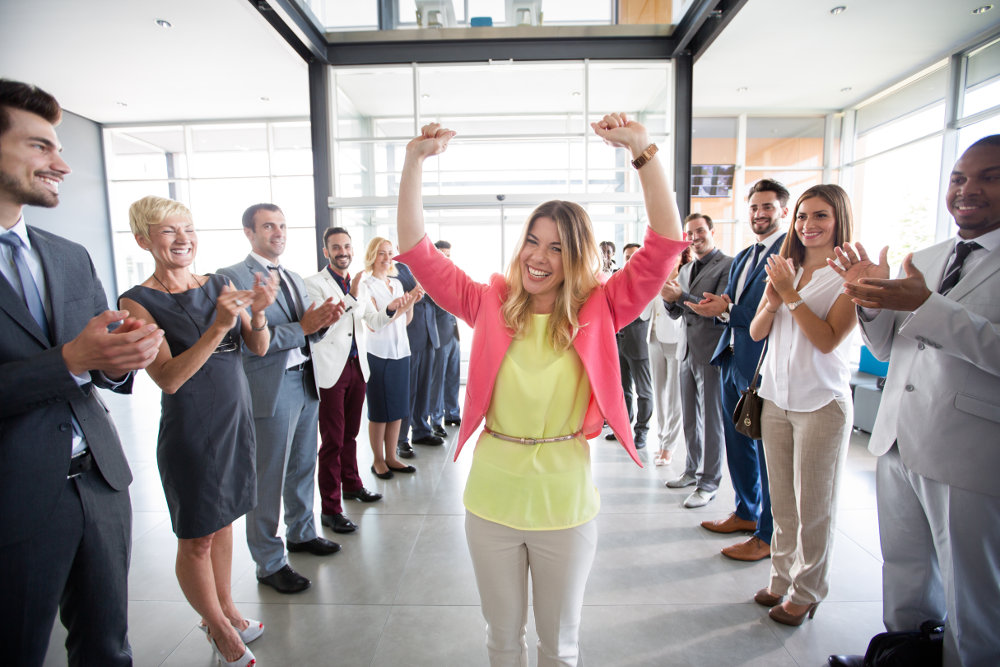 Workshops have different purposes. Some are for increasing awareness levels; some for increasing knowledge, skills, changing behaviours and attitudes. But one thing that any type of workshop fulfils, is engaging employees. Whatever type of session you conduct, it indicates that you care for your employees and want them to progress. Even if you are conducting a session for skilling for a new technology or trying to change a 'not so conducive' behaviour, it's all for the good of the employee. And at a subconscious level at least, every employee knows that! So when we use the term Employee Engagement workshops, it may not necessarily mean conducting workshops on 'employee engagement' for the employees. What it also means is, engaging them through learning and development initiatives.
Organisations tend to spend a lot of money on employee engagement workshops. And frankly, it's a great thing to do. With time, companies have realized that people are their greatest assets and need to be kept happy. And I'm sure all of you have been through Maslow's Hierarchy. Based on that, once our basic needs of survival are fulfilled, they cease to make us happy. We then need to start moving up the ladder; feeling like we belong, fulfilling our self-esteem needs and moving towards self-actualisation. And what better way to do this than to attend employee engagement workshops. They make you feel one with the group and an important part of your organisation. They also help you increase your knowledge and skills thereby improving your self-esteem. And of course once you are done with those they take you to the higher level of self-actualisation. Just like we talk about in our 'advance employee engagement workshops' where you go deeper into your 'self.'
So what's your take on the new format of these employee engagement workshops? Do you think the combination of learning and fun will help in employee engagement and also improve learning?
Well our experience shows that it does. At the lower most level, definitely. Blue collared participants as well as those who are just out of college, enjoy their fill of experiential learning clubbed with loads of fun. In fact, we have always noticed that retention levels are much higher when we make participants play a game. That's apparent by how they always remember the game and its learning when we recapitulate a previous session!
What do you think happens with the grown up kids? Do they like to have fun in their employee engagement workshops? To tell you the truth, they behave as if they don't. They come into the session and immediately start working on their laptops. They keep making calls to their team members and clients. They totally believe that work will suffer due to their few hours of absence. And guess what happens once the session starts? They all turn into the kids that they are at heart! They too have fun and forget all about their work. And that's the beauty of an employee engagement workshop. While it does the job of learning, it also keeps the participants engaged throughout. The engagement helps the learning get digested better and also increases retention. Now that's what I call multi-fold benefit!
If you need help in conducting employee engagements workshops for your employees, you can always get in touch with us. Not only do we conduct engaging learning and development programs, we also conduct employee engagement workshops. That's the typical employee engagement workshops that you may have seen or conducted in the past. Whichever the case, we are always happy to help