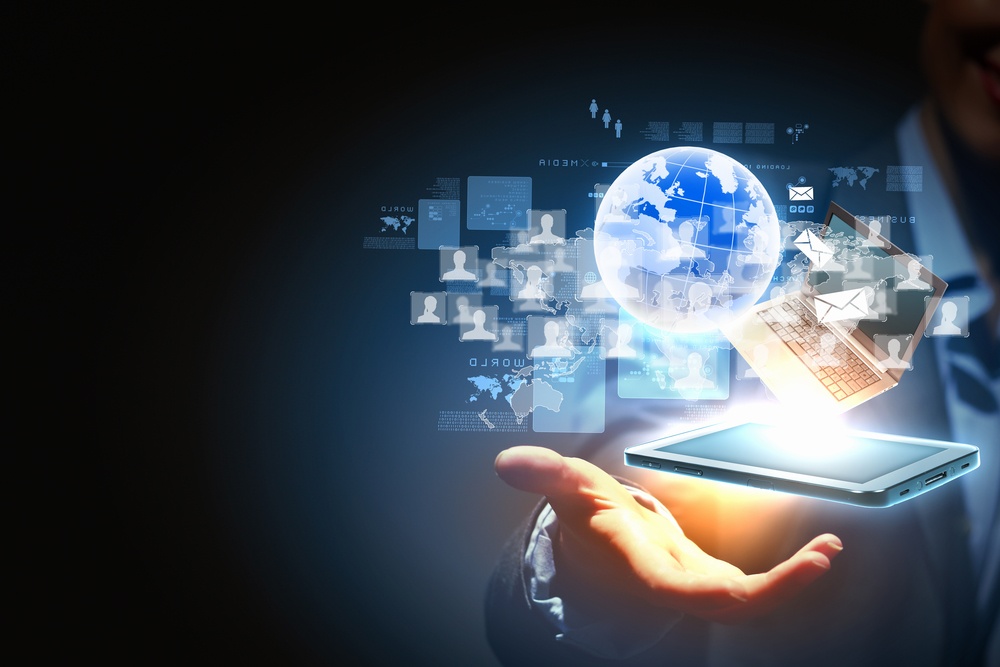 Corporate training companies in India and in fact all over the world have transformed extensively. There has been a great leap from traditional corporate training to E-learning and now to blended learning.
We live in a very dynamic environment where rapid change is common. India being one of the fastest growing economies, there are new trends that come up every single day in her organisations. The constantly changing needs of these organizations, keeps the corporate training companies in India on their toes at all points of time.
With organisations modernizing every single day, corporate training has to keep stepping up. In return, so do corporate training companies. They are therefore constantly adopting new ways of learning and implementing by trying and testing new ways.
With the advent of technology, the traditional learning way started fading out. Corporate training companies in India then started embracing E-learning. In fact, E-Learning is still a great way to minimize training costs and standardize the training syllabus. However, one thing that E-Learning misses out is the human touch. People interaction is very important for learning and that is what companies realized soon after the advent of E-Learning.
While it is true that technology can be very helpful in learning, so is human interaction. And that is the advantage that the traditional classroom training method provided. It was this issue that gave rise to the current training methodology – Blended learning. It's the perfect combination of the traditional classroom method of learning and technology.
Blended learning is something that is extensively used in the learning and development arena today. It gives exceptional results as compared to the traditional classroom learning and E-Learning methodologies when used stand alone.
Corporate training companies in India have adopted the Blended learning technique and have been using it to modernize the learning process for their various clients. As new ways keep coming in, we have to adapt to these ways and give our clients the very best that we can.
We have all started dabbling with experiential learning, where we take our participants through an experience and ask them to reflect on the same. We then connect the experience back to their workplace and ask them to explore their typical behaviour and actions there. We also use collaborative learning. This is a methodology which helps people learn together. We all have experiences and it's only wise to build on those together!
Corporate training companies in India have been moving towards better and better ways of learning. Modernization seems to be the key to keeping up with rapid change around us. Let's keep our fingers crossed for what's next. Am sure you're as excited as I am!