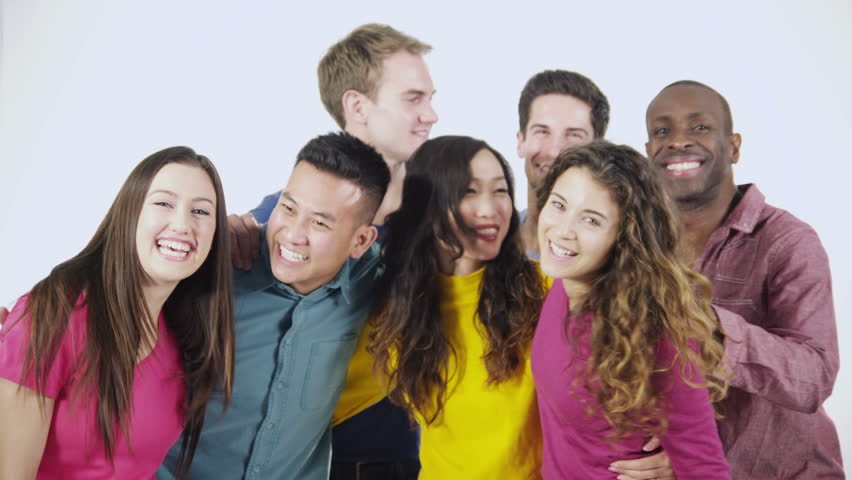 Hello Peeps!!! I know it's been a really long time. We have been a little busy with some interesting work recently. Last week we did some team building workshops for a client which I'd love to tell you about. I know you guys must be thinking "What's so interesting about a team building workshop?". But let me tell you, these workshops that we did for this client were not like the ordinary one and two day team building workshops that we generally do. These were small one hour workshops, which were a part of a big learning week event. So it just struck me, why not write about it and share it with you guys!
The participants for these workshops were junior level employees, the youngest of the lot. We all know how hard it is to please young blood! They are always short on time and are on the lookout for quick results. So we were expected to do some really good work.
Coming back to our original topic; these participants were participating in various events at the learning week that was organised in their office. Having plenty of team building experience, we were hired for doing the team based learning part for them.
We were doing these one hour team building workshops back to back the whole day. It was exhausting, but trust me guys, it was super fun. We did four different activities for four different batches. The participants had some real fun doing these activities.
Team building is definitely not something that can be taught inside a classroom and not theoretically for sure! People need to experience the feeling of team bonding. Experience what doing things together feels like. Experiential learning, as we call it.
Such small one or two hour workshops can also make a difference. Of course a full day team building workshop will give the best results. But the smaller one's can help your teams to take a break from their regular work schedule, have some fun and still gain some valuable insights from it. Can there be a better deal?
We at The Yellow Spot have done countless such outbound team building workshops for many of our esteemed clients. We believe in a complete blend of fun and learning. One can only experience the team bond when they enjoy working with the team.
The activities that we did at the learning week were very interesting. People enjoyed doing these activities and more than that they could easily reflect on what they had learned from them. That was truly the best part about it!
You know these team building workshops can only be successful when the facilitator is really good. Making the participants have fun and bringing out learnings in that short a duration is tough! Such workshops can completely go for a toss.
That's why we ensure we give our clients the best facilitators. This is why our workshops are always very successful. In fact, our trainers and facilitators can always be trusted with this.
I would also like to share with you about what I realised about our i.e. The Yellow Spot's team during these workshops. I noticed that we were amazing as a team ourselves. We had everything perfectly managed, right from the activity material to the debrief. We were spot on all through.
That is really what matters the most. When you are about to teach someone something, it makes no sense unless you yourself don't follow it. As they 'Practice what you preach'. I was really proud of our team. We displayed true team work to the people whom we were going to teach the importance of team work.
So yes, if you are looking at such learning week events or team building workshops for your team, we can help you with such inbound or outbound workshops. We specialise in giving you the perfect blend of fun and learning using various methodologies, customized as per your need.
Visit our website at www.theyellowspot.com and take a look at our gallery for pictures and videos of team buildings workshops we have done so far. You will definitely enjoy it. You can also check other offerings that match your requirements.
For more details you can always write to us on info@theyellowspot.info or call us at +91 9769733305. We will be happy to associate with you.